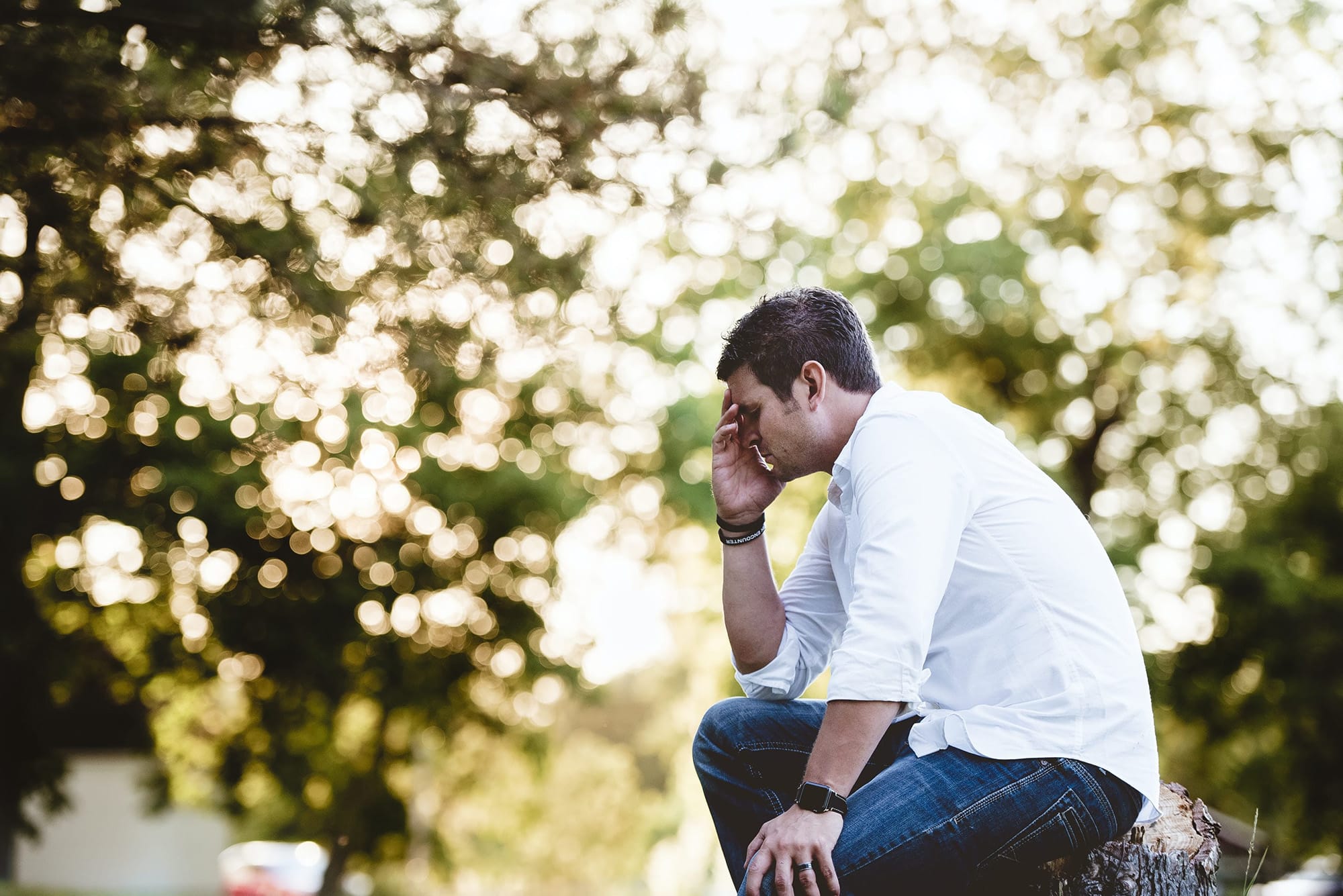 A new online programme of stress control classes has been developed to support people during the response to coronavirus (COVID-19), recognising the need to stay at home, while also recognising the impact that the pandemic and changes to our lifestyles are having on mental health.
The free online stress control classes are being supported by the Department of Health, Health and Social Care Board, Health and Social Care Trusts and Public Health Agency and are aimed at supporting people's mental wellbeing at this time of massive uncertainty.
The classes, presented by Dr Jim White, a clinical psychologist, will be available at www.stresscontrol.org. Simply click on the subscribe button and you will be kept up to date with the latest videos when logged in to YouTube. The classes can be watched either in the afternoon or evening and each class lasts for one and a half hours.
Find out more at https://www.publichealth.hscni.net/news/enhanced-rollout-online-stress-control-classes-announced
Updated:

October 19, 2020
Posted:

October 18, 2020
Share: