COVIDCare NI – Easy Read Terms and Conditions
COVIDCare NI – Easy Read Terms and Conditions
You must be at least 11 years old to accept these terms and to download and use the App.
Please read this carefully. By downloading the COVIDCare NI app you agree to these terms. If you are under 16 you should discuss these terms with a parent, guardian or trusted adult before using the app. Also, you should read the Privacy Information Notice for the App and your app store's terms.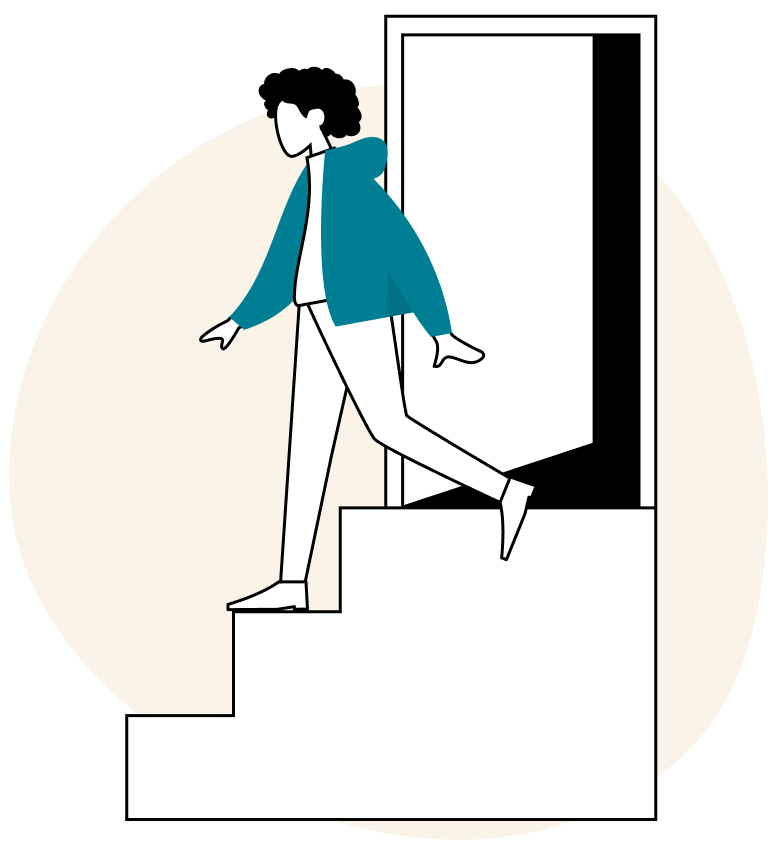 Your responsibilities
Important information about what you can and cannot do if you agree to these terms and start using the app.
Read more
If you agree to these terms you may:
• download and use the App onto one mobile device,
• make a copy as back-up, and
• use any future updates to the app.
We are giving you the right to use the App yourself. You should not allow others to use your app, but you can use the app to help other check their symptoms. Also, you must not use someone else's App and please delete the app from any device that you sell or give away.
Your responsibilities
You must provide accurate information
Don't use the app to break the law
Don't use the app to trick, frighten or hurt others
Don't try to break the app
Do not say or do anything offensive about your use of the app or any Service
Do not use the App or any Service in a way that could damage, disable, overburden, impair or compromise our systems or security or interfere with other users; and
Do not collect or harvest any information or data from any Service or our systems or attempt to decipher any transmissions to or from the servers running any Service.
From time to time we may automatically update the App and change the Service settings to make it work better and fix bugs. If you don't allow these updates the app may stop working, and the security of your data or device may be at risk.
The App or any Service may contain links to websites which are not provided by us, e.g. booking a test. We are not responsible for and have not checked and approved their content or their privacy policies (if any). You will need to make your own judgement about whether to use any such independent sites.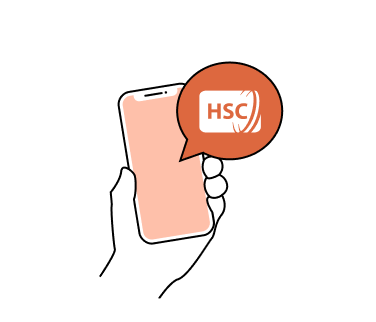 Our responsibilities
What you need to know about our responsibilities to you as a user of the app.
Read more
No warranty. While we take every care to ensure that the content  in the app in correct and complete, we can't guarantee this. We also can't guarantee that the functions and use of the App will be always available and free of bugs and viruses.
Exclusion of liability. We're not liable for damage that might happen from using the App and its content or from any technical faults.
We do not exclude or limit in any way our liability to you where it would be unlawful to do so. This includes liability for death or personal injury caused by our negligence or the negligence of our employees, agents or subcontractors or for fraud or fraudulent misrepresentation, or in respect of any of your legal rights as a consumer (to the extent that these cannot be excluded).
Limitations to the App and the Services. The App requires you to provide accurate information. We're not liable for the consequences of not using it properly.  The app is focused on COVID-19 and related symptoms. It is not designed to help you to self-manage other conditions.
Automated processing. The generation of clinical advice on the app is an automated process, not involving a human. The automated process is carried out by use of an algorithm (this is a piece of computer software). It is necessary for the app to do this in an automated way, in order to protect your identity and the information that you put into the App. If you need to discuss this with an individual, you can call your local GP, or GP Out-of-Hours service for clinical advice. App users can express their point of view and contest the decision.
Withdrawal of or changes to the App or Services. The App and Services are intended to be made available only while the COVID-19 crisis is ongoing. We can withdraw or make changes to the App and Services at any time, without giving notice.
Please back-up content and data used with the App. We recommend that you back up any content and data used in connection with the App, to protect yourself in case of problems with the App or the Service.
Check that the App and the Services are suitable for you. The App and the Services have not been developed to meet your individual requirements. Please check that the facilities and functions of the App and the Services (as described on the App Store site and in the Documentation) meet your requirements.
We are not responsible for events outside our control. If our provision of the Services or support for the App or the Services is delayed by an event outside our control then we will contact you as soon as possible to let you know and we will take steps to minimise the effect of the delay. We will not be liable for delays caused by the event, but if there is a risk of substantial delay you may contact us to end your use of the App at any time.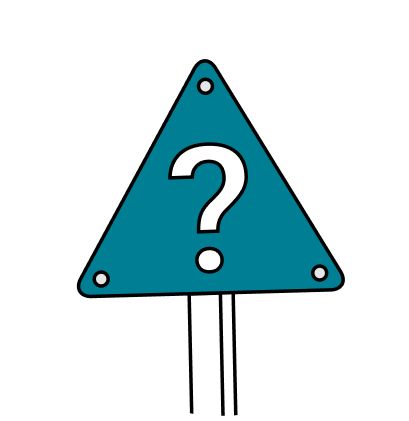 What if I want to stop using the App?
You can stop using the App at any time, and you can delete from your device.
Read more
If you delete the App, you will not be able to access the Services, and all rights granted to you by these terms will cease. We will not be holding any personal data in relation to you, since we will not be collecting any; however any data held on your phone can be removed as indicated in the App instructions. Details are provided in relation to data processed by the App in the Privacy Information Notice.
This is not the contact tracing app and it is not sending or receiving any data when you are not using it.
How do I complain if I am not happy?
If you are unhappy with any aspect of this notice, or with how your personal information is being processed, please contact the Data Protection Officer at the following address:
Data Protection Officer: Charlene McQuillan
Department of Health (DoH)
Castle Buildings
Stormont
Belfast
BT4 3SG
Tel: 02892522353
Email: DPO@health-ni.gov.uk
Updated:

May 6, 2022
Posted:

September 30, 2020